VIBRANT CULTURE, LIVING HISTORY
Quick take
Rising costs of housing and creative production spaces are pricing out artists and other small-scale arts and crafts producers
Historic preservation is integral to the cultural identity of Portsmouth
Increased development in and around Downtown has impacted view corridors
Public access to the Piscataqua River and shorelines is limited by private property and industrial maritime uses
For a city of its size, Portsmouth has an arts and cultural life that takes your breath away. Residents have access to top performers in music, dance, and theater. There are even free summer concerts by the River Piscataqua, featuring top names. But the COVID pandemic illustrated dramatically the fragile existence of many cultural organizations. Without the support of benefactors, audiences, and the municipality, many organizations and nonprofits are vulnerable to changes in fortune.
Economics of culture
The arts contribute $41.4 million to the Portsmouth economy. The City of Portsmouth 2025 Master Plan identified the severe shortage of affordable space in Portsmouth as the greatest challenge facing artists and cultural organizations. For instance, the Portsmouth Children's Museum (now the Children's Museum of New Hampshire) moved to Dover in 2008 after unsuccessfully searching for affordable space in Portsmouth. Yet, despite high land costs, facilities at #3S Artspace, Portsmouth Art Museum, Discover Portsmouth, and the Button Factory have thrived in recent years without requiring significant public subsidy. Art-Speak continues to promote the arts and Percent for Arts Ordinance creates important public funding.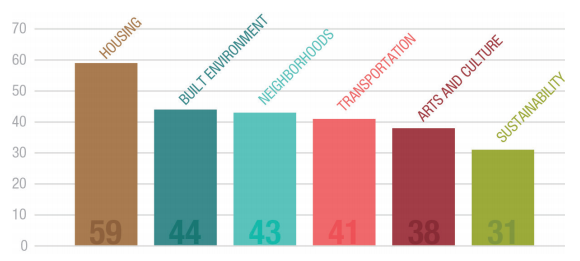 Portsmouth's historic core, including downtown, contributes to the unique cultural identity of both residents and a draw for visitors. Historic preservation continues to be a high priority for the City, with Character Zones created to ensure compatibility of new development within historic portions of the City. Nevertheless, challenges remain to ensure that the City balances historic preservation with the need to attract new investment. Supporting the arts was identified by residents as one of the top priorities of the municipality.