PROGRESS PORTSMOUTH represents a diverse network of citizens from all over the city and all walks of life, joined in common cause to make our community stronger. We believe that the more citizens who engage in some way, the more our Council and boards will reflect the richness of the entire city. You'll find policy proposals for major areas of city life, but the candidates we support have pledged to nothing and may well have different ideas about policy solutions for our biggest challenges, such as housing, managing smart growth, and preparing for climate change. We welcome their debates.
Welcome to PROGRESS PORTSMOUTH.
No video selected
Select a video type in the sidebar.
No video selected
Select a video type in the sidebar.
No video selected
Select a video type in the sidebar.
ELECTION 2021
MAKE YOUR VOICE HEARD ON NOV 2
A COUNCIL OF INDEPENDENT THINKERS
We have no interest in supporting a "bloc" or "coalition" of like-minded candidates. We will support a slate of unique councilors who are ethical, competent, independent thinkers, and willing to respectfully disagree and debate issues and policies in full public view.
FUNDED BY SMALL GRASS-ROOTS DONATIONS
We are funded solely by small individual donations of no more than $99. A host of volunteers bring their civic-mindedness, enthusiasm for positive change, and their unique skills to the table to make it all work.
You can find more information about voting and how to register on our election page.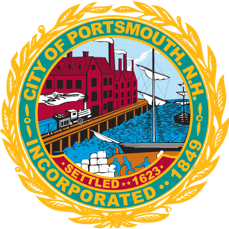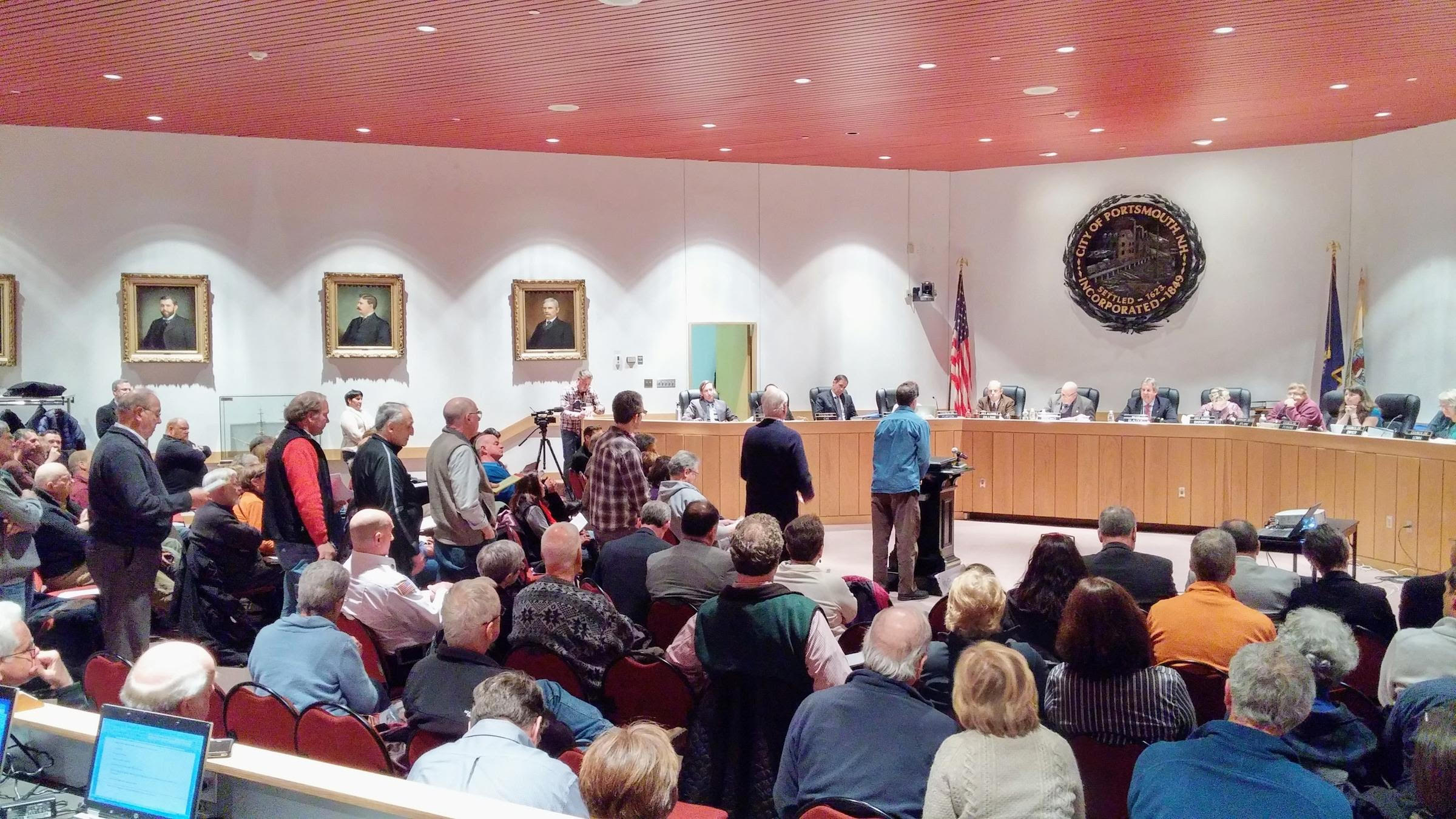 CIVIC ENGAGEMENT
HELPING RESIDENTS BECOME CITIZENS
Following the 2021 municipal election, PROGRESS PORTSMOUTH will focus on community-wide civic initiatives. Initial ideas include the creation of a citizen dashboard and advocating for comprehensive policy and long-term plans for housing, sustainability, education, and transportation. We will create community-wide projects and recruit talented residents to breathe life into them. From our council we will continue to expect leadership that guides Portsmouth wisely into its future.
POLICY IDEAS
OUR IDEAS FOR PORTSMOUTH
With a focus on future-oriented policy making, Progress Portsmouth's core interests are in fact-based governance, civic engagement, housing for all, economic and fiscal health, smart growth, environmental and climate action, education and recreation, arts history and culture, and mobility and safer streets.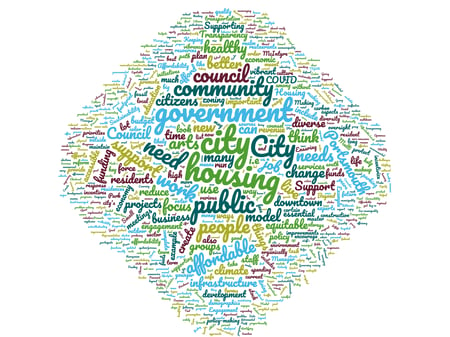 PORTSMOUTH RESIDENTS SPEAK OUT
We are asking residents from all neighborhoods to take a moment and share their thoughts and concerns so that prospective candidates for city council can hear them. We are not asking for endorsements or criticisms, just impromptu comments from all over community.
Register here to stay in the loop.